INDRA doesn't have any concerts booked at the moment. Please check back later.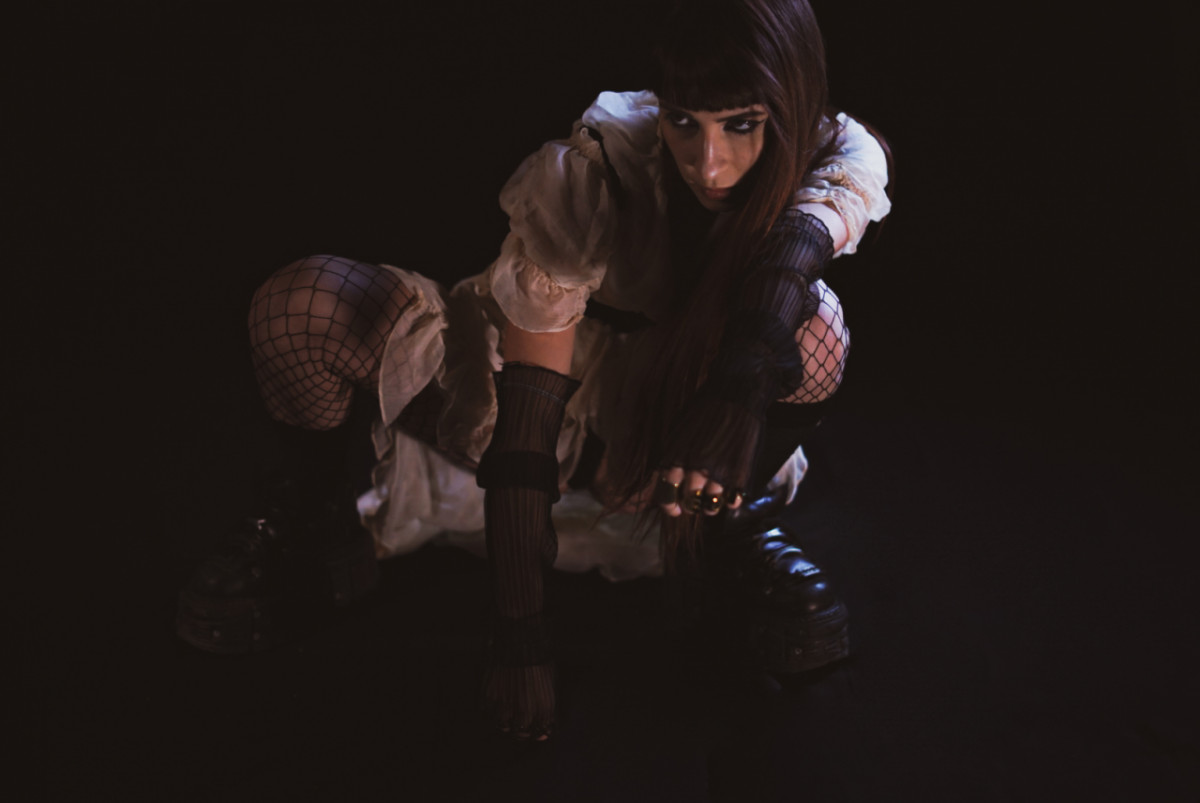 https://indraofficialmusic.wixsite.com/indra
Italian-bred singer, songwriter and composer, Indra 1997. She grew up playing the piano, singing and writing songs. The urge of giving life to her own sound pushed her to became a Sound Engineer, she also deepens the studies in Sound Design for music and television at the UCLA LA,US. Composer and producer of her songs, her music is the result of an inner and free-genre sound with a dark and emotive pop, alternative rock and electronic blend. She also loves define her music cinematic with the purpose of telling stories by mixing lyrics and sounds in an unique evocative way. Her first single The Witch has been released on May 2022. The second song Killing Machine comes in January 2023. Both tracks are followed by the corresponding videoclip, the dystopic and dark imagery evoked by the lyrics visually comes to life giving the listener the full vision of the artist. In March 2023 the new song Whales has been released. This new piece pave the way to an emotive and sensitive side of the singer. Indra presents her live project backed with her band, Nømen at the drums, Andrea Zagli at the bass guitar and her as pianist and lead vocalist. Winner of the Italian competition Music Hit Week 2022 curated by the Italian's music journal Rockol and Francesco Del Maro. She receives a national acknowledgment signed by Italian Trade Agency and Fimi. Thanks to this victory the singer flew with her band to the United Sates to play at the Miami Beach Bandshell FL,US, opening for the Italian's artists Cosmo and Diodato. During 2023 she takes part to Emergenza Live Music performing with her band in many Italian's best music clubs. Her project nationally recognized the best wins the competition. Indra will play at Taubertal Festival that will take part in August 2023 in Germany for the world final, performing before internationally renowned artists.