Support your favorite bands and artists!
Catch the Fox doesn't have any concerts booked at the moment. Please check back later.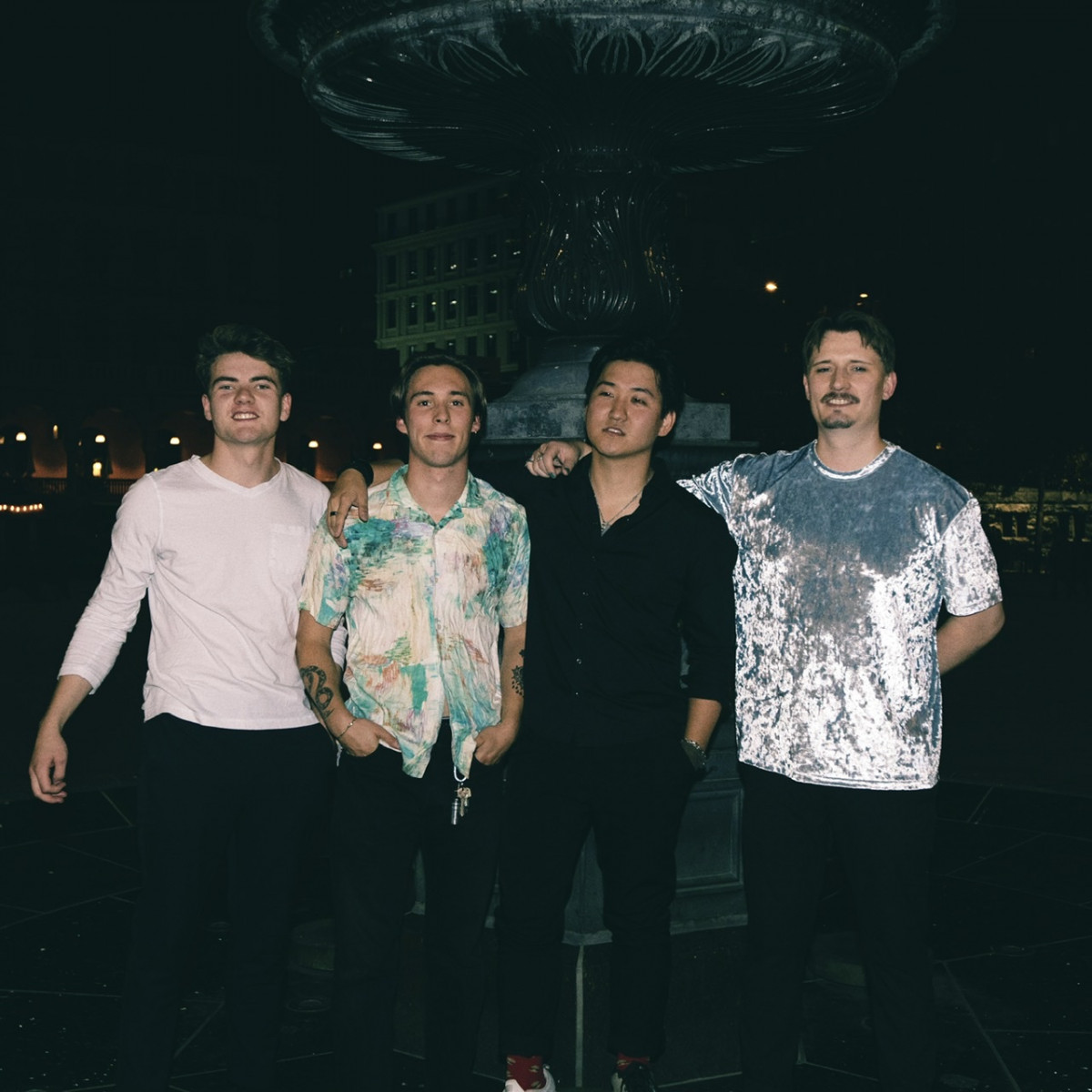 Catch the Fox er et nytt rockeband fra Oslo med sin start i desember 2021, men har allerede rukket å spille flere vellykkede konserter mellom Oslo og Bodø. Bandet består av fire unge menn med voldsom kreativ energi. Hittil har de skapt en håndfull varierte låter hvor 3 av dem har blitt spilt inn i studio og skal mixes og mastres. Disse gutta skaper en rocka live atmosfære i hvilket som helst rom og inviterer publikum med.
Lars-Petter / Niklas / Lars Erik / Tommy Jee
Interview
What's the inspiration for your bandname?
Catch the Fox betyr enkelt sagt jakten på det uoppnåelige, og er inspirert av temaer forfatteren John Green tar for seg.
Can you introduce us to the band and your music?
Vi er en liten gjeng på fire talentfulle musikere som uttrykker mye følelser gjennom musikken vår. For oss handler det om å skape en energi og atmosfære vi og publikum står sammen i.
If you could describe your sound in three words, what would they be?
Energi, følelser og vokalakrobatikk
Who are some of your major musicial influences?
Som fire forskjellige medlemmer har vi også veldig forskjellige kilder til inspirasjon. Det strekker seg helt fra de gamle rockelegendene, gjennom f.eks noen av Celine Dion sine gylde øyeblikk og helt til gitarrytmer fra Sør Amerika. Til slutt koker det sammen til et unikt sound vi kaller Catch the Fox
Do you have a special ritual before goin on stage?
Vi har ritualer før vi entrer scenen. Det kan innebære å leke litt huleboer for å komme i kontakt med sin mest dyriske oppførsel og stemning. Rett og slett litt fysisk leking og tulling før show fungerer alltid for oss.
What can the audience expect from your live-show?
Publikum kan forvente en pangstart med låta «Kids» og derfra kommer det en følelsesladd berg og dalbane med solide låter. Vi er selvsikre på låtene og har øvet mye, så vi skal bruke scenen for det den er verdt.
What made you choose to participate at the Emergenza Festival?
Vi er, som mange av de andre, et nytt band som ønsker å spille på store scener med en gang, og det virker som at Emergenza kan hjelpe oss med det!
What's the craziest thing you've done together as a band?
Vi må hoppe over dette spørsmålet.
What would be your dream concert to play?
Den konserten vi har i drømmene nå er den internasjonale finalen i Frankfurt, Tyskland.